​About Us
​Wondering who we are and why we've spent literally thousands of hours researching and writing about cats?  It's a reasonable question and one that we'd like to resolve with this page.  While we depict ourselves (with creative artwork!) to be an old mafia-style lady who all cats flock to, the reality is that we're a team of people who are ridiculously passionate about feline companions and we're looking to ​create the internet's #1 resource for all cat lovers.
​Meet Our Team
Website Founder – Michael Steele
Michael has had a long career in online businesses. But, one thing always stuck with him…his love for cats.  Growing up in a family that owned two awesome cats (shout-out to Midnight and Chloe!) he always found them to be very interesting animals.  So much so, that Michael realized people need quality information and resources about all breeds of cats, and so, CatKingpin.com was born.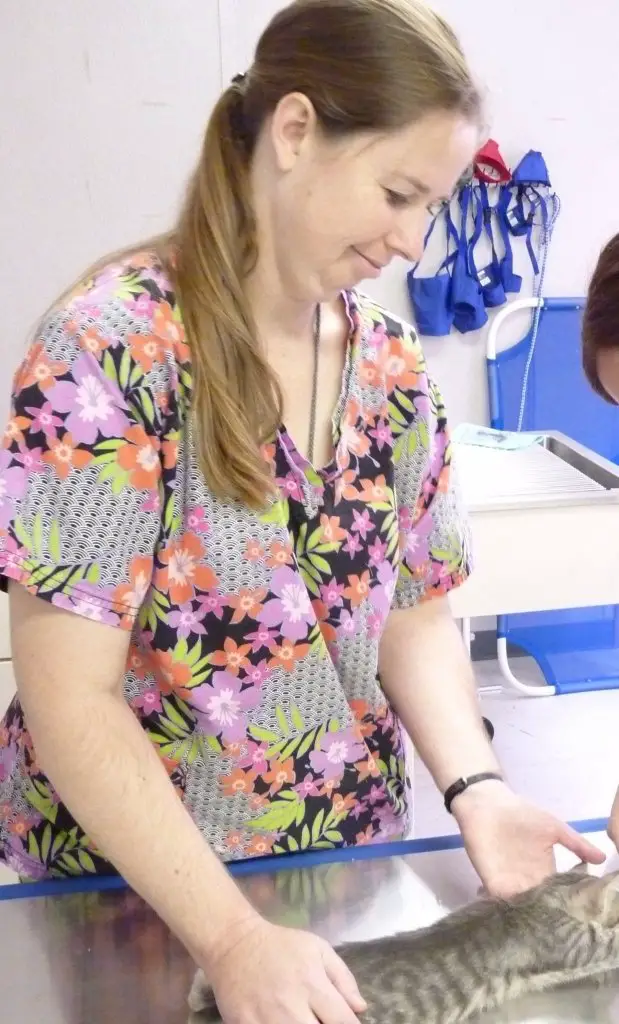 Content Quality Assurance – Angela D. DVM-Veterinarian
Angela graduated from Oklahoma State University in 1995 with a degree in Veterinarian Medicine.  She has been a practicing small animal veterinarian for more than 20 years and has a very strong science background and experience in technical writing and research. She has a good understanding of anatomy, physiology, pharmacology and medical terminology. She's interested in both western and homeopathic medicine and is on our staff to help us maintain high standards with our content when we request her assistance.  She has reviewed content for accuracy when the following badge appears: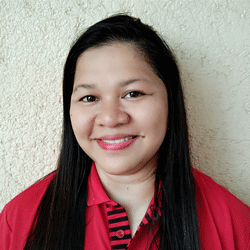 Senior Researcher – Marygine G.
Mary is in the process of receiving her Bachelors of Science in Nursing and, as most caring nurses do, also has a love for all animals.  While Mary doesn't have cats herself, she frequently cat-sits for her sister.  Beyond that, Mary has four dogs, two separate aquariums filled with parrot fish, goldfish and flower horn. Mary considers all of her pets as members of her family and her sister's cats are no exception.  She's worked closely with our founder on a daily basis since 2017 and continues to assist us in developing quality resources.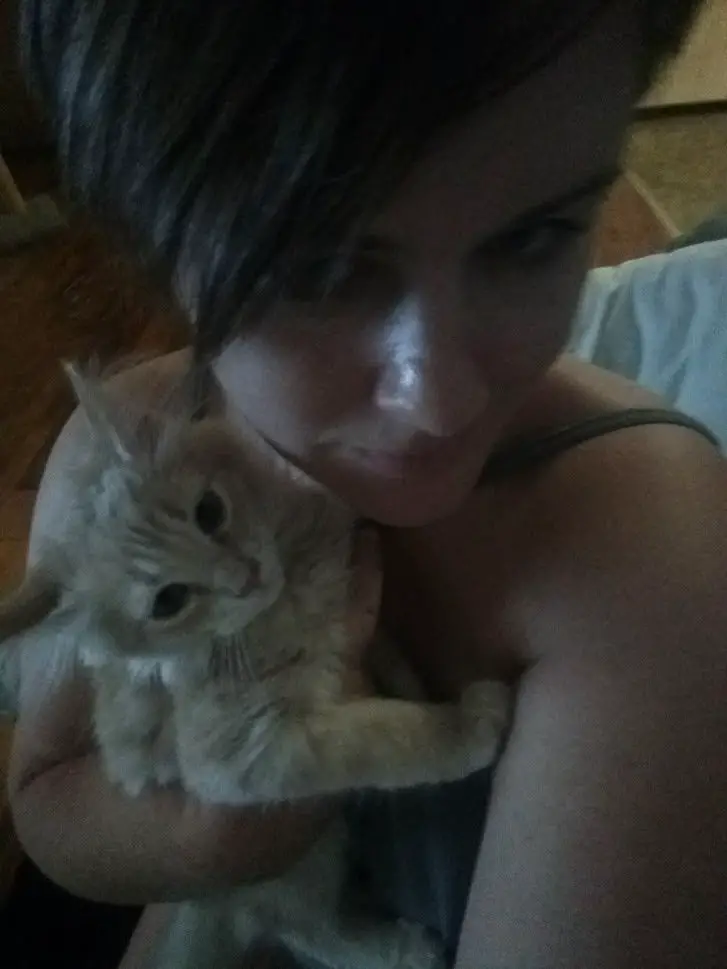 Writer – Natalie D.
Natalie earned her Bachelor's degree in Journalism from the University of Kansas and has worked in television and radio during her career. Now, she is a freelance writer, and in mid 2018, she joined our team and is working hard to give cat parents all the info they need for their cats to live a happy and healthy life.  Natalie didn't discover her love for cats until recently. As a child, her parents misled her into believing she was a dog person. However, all of that changed a couple of years ago when she met her favorite kitten, Dale. Now, Dale takes up about 95 percent of the camera roll in her phone, and the two are the best of friends. Dale loves boxes, crab-flavored treats, window ledges, and playing outside. Natalie loves to binge movies and TV shows on Netflix and Hulu with Dale sitting nearby. a daily basis since 2017 and continues to assist us in developing quality resources.