No One Knows More About Cats Than The Kingpin.
Whether it's information about cat behavior, products, diet, breeders, or care, Cat Kingpin is the #1 online informational resource and community for cat lovers.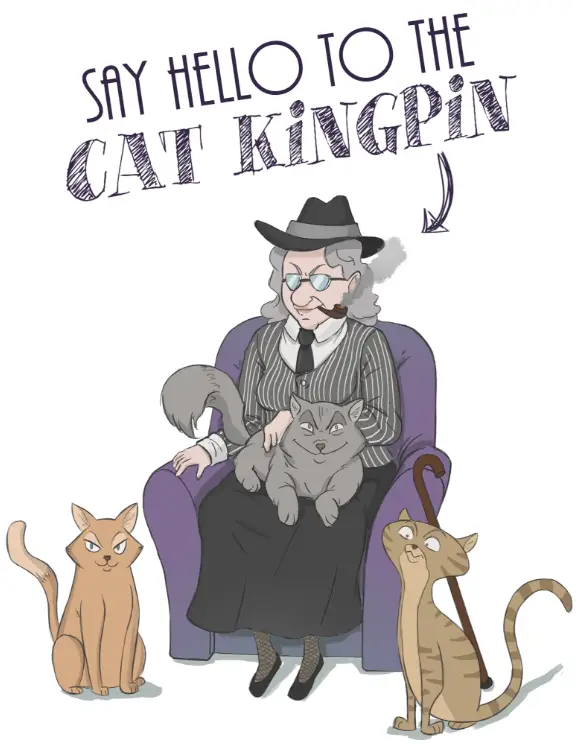 Popular Recommendations
Like every person, every cat is different. They each have their own preferences and needs for care. Below are our most popular roundups – see our full list of product reviews and roundups here.
Popular Cat Nutrition Questions
No, it's not a dumb question. Cats have finicky stomachs and it takes an expert to know what's safe. Below are some of our most popular "can cats eat" questions. See the full list in our nutrition section.